Pandan Valley Condominium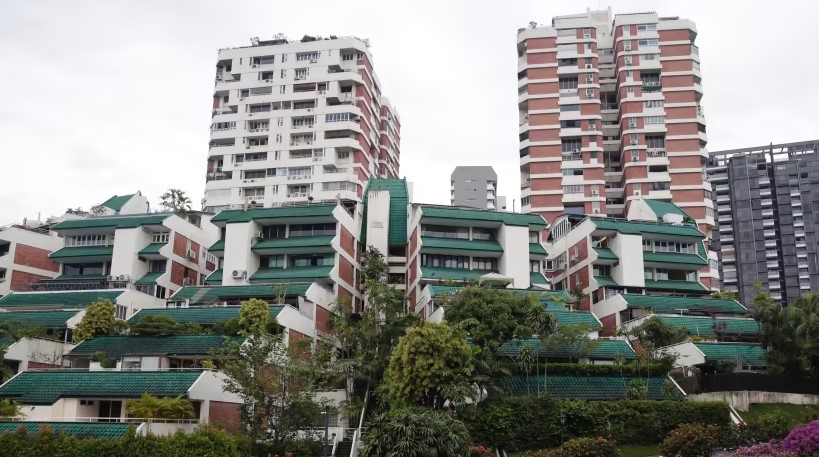 Constructed in 1977, Pandan Valley Condominium was an ambitious endeavor. Designed by the local architect Tan Cheng Siong, it comprised seven blocks with diverse designs, encompassing a total of 605 residential units. Furthermore, the condominium offers a plethora of amenities, including shops, educational centers, and beautifully landscaped gardens. Explore the building's historical evolution in-depth using materials from our libraries and archives in this interactive timeline.
View the timeline in full screen or on your mobile device by scanning the QR code below.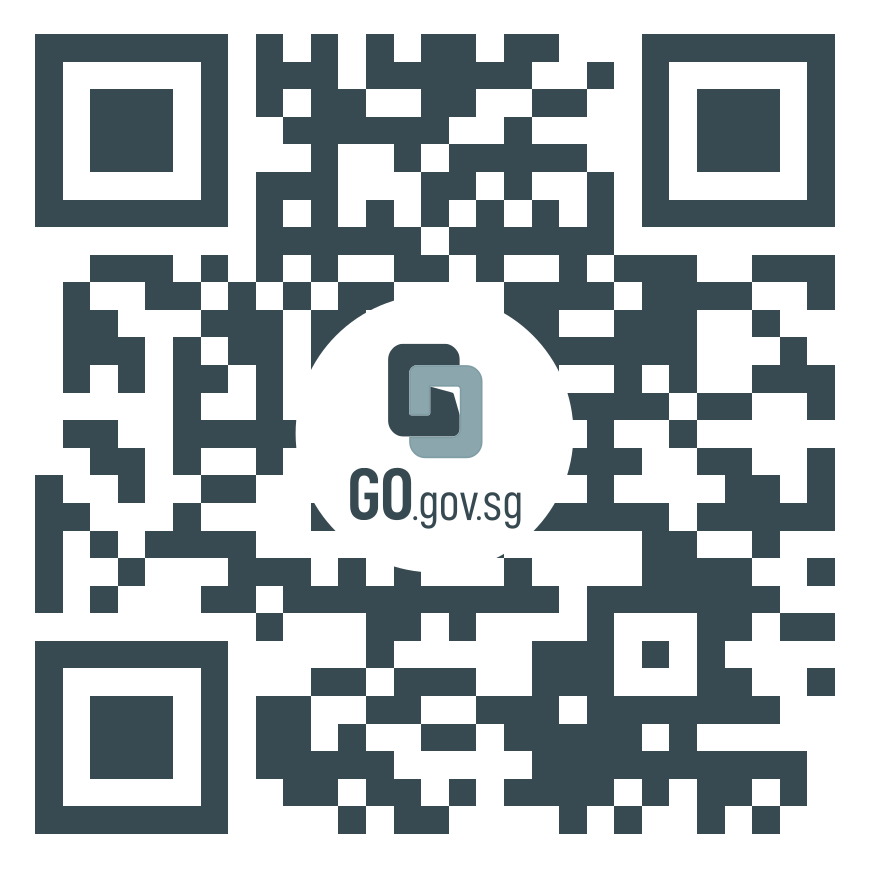 Click or tap here for image credit.




Photo courtesy of Today Online