Singapore Conference Hall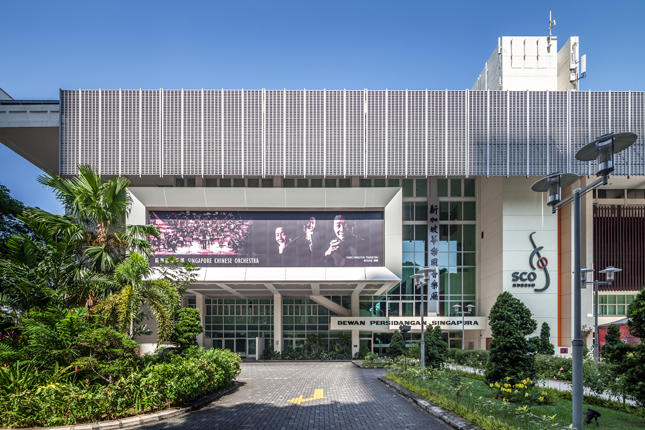 Discover the rich cultural history of Golden Mile Complex in Singapore through our interactive timeline. Using a vast collection of library and archival materials, including photographs, documents, and maps, we guide you through the fascinating evolution of this iconic building. From its inception as a commercial hub for Thai workers to its present-day status as a vibrant cultural landmark, we invite you to step back in time and explore the unique story of Golden Mile Complex through this immersive and engaging experience.
View the timeline in full screen or on your mobile device by scanning the QR code below.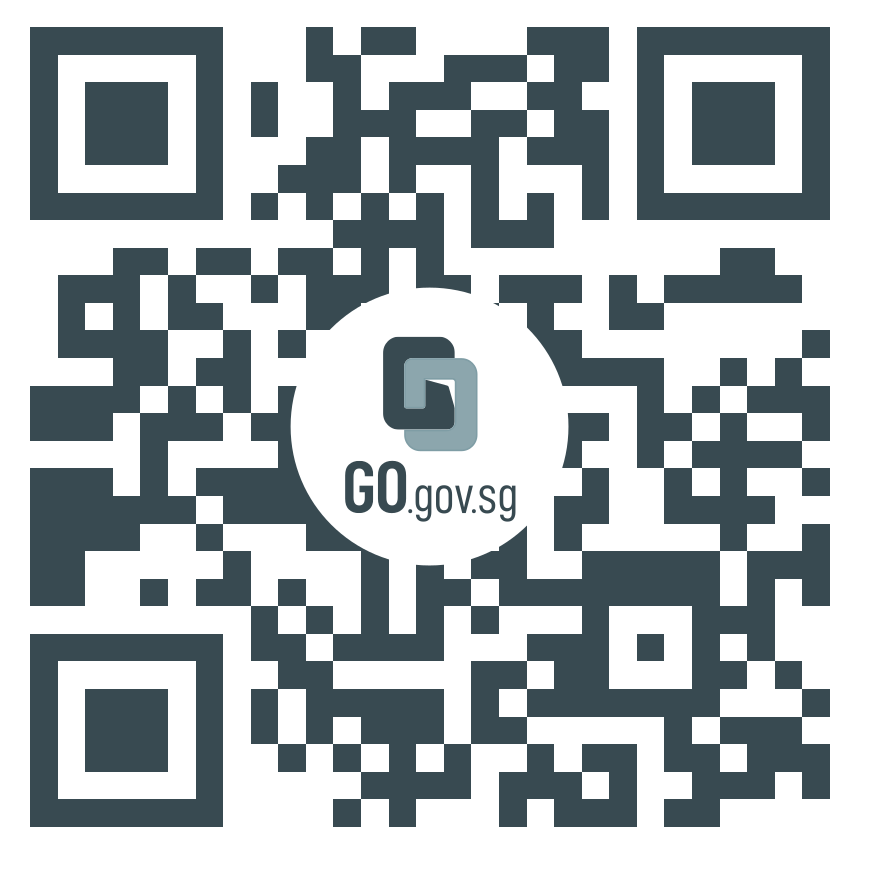 Click or tap here for image credit.




Courtesy of the National Museum of Singapore, National Heritage Board